The cowboy market trader, who is this? What is this? Where is this?
Who?
This is the market trader that has less heart then the tin man and a smaller brain than the scarecrow, this is the trader that if he was in the Batman series, would be the penguin – neglected where nobody really loves him, and justifiably so, this is the man that the Wealdstone warrior would sing "you got no friends" to, and the £1 fish man would sell him a fish for £2 pound. Really we should not call him a cowboy, that is too honourable for this sad excuse of a human but as this is the most pleasant word to describe this excuse of a trader, we will stick with the "cowboy market trader!"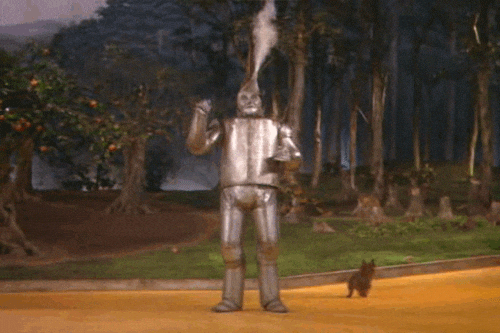 What?
What this is, is that it is a shame, as mentioned in the misconception blog they are big fat flies. Flies that fly
around all the markets flooding them with unreliable thesis of a product. I suppose they can't help it as flies are naturally attracted to dingleberries.
Where?
Where are these, that is the problem we don't know. Nothing is done to separate the good from the bad, so who can we trust as these flies like to mix amongst our great British market traders, that actually care, and make a living off what they do, ruining each markets reputation they go to, and often pull off their biggest magic tricks at the car boots. It is rumoured these "cowboy market traders" don't have a home, they sleep in a bin, but rob the air fresheners from market traders cars to disguise their stink, not even stray animals mix with these aliens.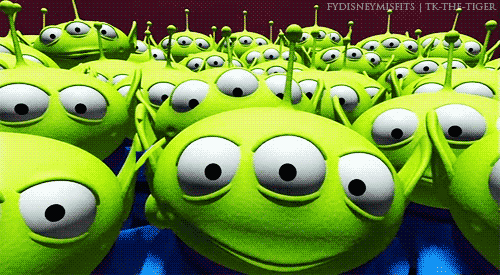 Now the next time you come across a cowboy market trader aka the fly, thanks to consumer rights expert they have made our rights as a consumer clear and this is how we fight back:
"What Are Your Consumer Rights With Market Traders?
The setting might be a little different, but you're covered for things you buy from a market trader just as you would be in a shop. The Sale of Goods Act 1979 applies to everything they sell, which means it has to be as described, safe, and fit for the purpose for which it was intended. If it doesn't match up to any of those criteria, then you're perfectly within your consumer rights to return it.
Similarly, with faulty goods, you should return them to the market trader (and for all they might seem flighty, they do turn up at the market, usually in the same pitch, week after week). It's his responsibility to replace the item, repair it, or refund your money, although he might try and tell you otherwise.
You have a reasonable amount of time in which to return goods to the market. That's a very elastic phrase, and deliberately so. There's no fixed limit, although after six months you'd need to prove the faulty goods weren't the result of your actions in some way if the trader wanted to argue about your consumer rights.
Counterfeits At The Market
It might not happen as widely as it once did, but markets and market traders are known for knock-offs, items that are very similar to designer brands – it's still very common to see people selling perfume that's supposedly designer very cheap at a market.
But what if you buy something that's supposed to be a designer brand, such as a Louis Vuitton bag or a pair of Ugg boots, then get them home and discover they're not what it was claimed they were?
Again, the Sale of Goods Act applies, as they're not as described. You can return them and demand a replacement (which would mean the brand-name item if it was claimed they were the real thing) or a refund. However, most market traders are canny, so they won't say they're selling the real thing.
If it does seem like misrepresentation (and let's face it, you're not going to get a proper Louis Vuitton bag for £20, nor should you think you would) or the design seems very close to the original, you could also complain to Trading Standards.
They take a very harsh view of counterfeiting, and if they investigate and determine the trader has been selling counterfeit, it could result in a fine of up to £5000 and confiscation of the counterfeit stock.
Whatever the situation, your consumer rights go along with you to the market."
Please note some information has been copied from the consumer right expert web page and gifs were obtained from pic gif , & giphy & Disney missfits and picture was obtained from Scunthorpe telegraph.
As of october 1st 2015, the consumer rights act 2015 law will come into play find out more at citizens advice.